Trish Hoskin (Director/Project Coordinator)
Trish has been working with young people for the past 12 years. She has always recognised the value of using creativity in all its forms as a way of building confidence and self-esteem and as a platform for giving young people a voice.
Trish qualified in Teaching and facilitating Arts projects after studying at Falmouth University of Arts and gained an M.A in History of Modern Art and Design.
Gordon Trafford (Director/Head Of Learning)
Gordon worked in Education for over 30 years, he was head of Sixth Form and then Headteacher of a large comprehensive school in Wiltshire before moving to Cornwall. He brings vast experience of the education system and is passionate about helping young people reach their full potential. Bringing both professionalism and humour to the team.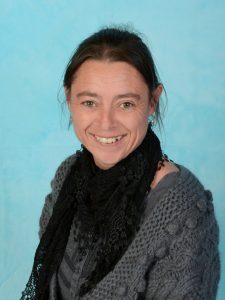 Dionne Johnson (Learning Support Worker)
Dionne has experience of delivering outdoor activities to young people.
She has now transferred these skills to enable her to take on a pastoral role to our students supporting them in the classroom and during additional activities they take part in.
Simon Durrant (Assistant Tutor)
Si has recently joined the team to offer video editing workshops and help develop our website and social media…so watch this space for improvements coming soon.
Additional arts professionals used on an ad hoc basis:
Photographer Jenny Edmiston – (Picture The Past Photography) Jenny has over 20 years' experience as a freelance photographer and is an Arts Award Advisor.
Sculptor Richard Austin – (The Sculpture Workshop) Richard is a well-known sculptor both nationally and internationally and has many high profile
commissions he has created.
Nick Brennan – (Cartoonist) Nick was a cartoonist for both the Beano and Dandy comics and was the original creator of the Dennis the Menace character.