HEALTH & WELLBEING
This page contains some useful resources and contacts, for both parents and students, who may be experiencing difficult times, have concerns about an individual/loved one; or, who just need pointing in the right direction.
In the event you have a problem, you can talk with any member of our staff, in confidence, and Trish Hoskin is our designated Safe-Guarding Officer.
---
MENTAL HEALTH – CRISIS – ABUSE
The Blurt Foundation https://www.blurtitout.org/ – offer support for depression with plenty of self-help information – including free printable resources to help promote well-being.
---
Campaign Against Living Miserably (CALM) https://www.thecalmzone.net/ – offer support for the prevention of suicide. They have a helpline and a web chat for support, open 5pm-midnight all year round. They also offer self help resources, and a lot of advice for looking after mental health during the pandemic.
---
Young Minds UK https://youngminds.org.uk/ – offers a text service for young people in crisis (https://youngminds.org.uk/find-help/get-urgent-help/)
Some good tips for looking after your mental health during the pandemic (https://youngminds.org.uk/find-help/looking-after-yourself/coronavirus-and-mental-health/)
---
Shout https://www.crisistextline.uk/ – offer a free crisis text support line across the UK, runs 24/7.
---
Time to Change https://www.time-to-change.org.uk/about-us Advice and helpful tips for those experiencing mental health problems.
---

Samaritans https://www.samaritans.org/ Whatever you're going through, a Samaritan will face it with you. We're here 24 hours a day, 365 days a year
---
Child Exploitation and Online Protection Are you worried about online sexual abuse or the way someone has been communicating with you online?
---
WELLBEING AND MINDFULLNESS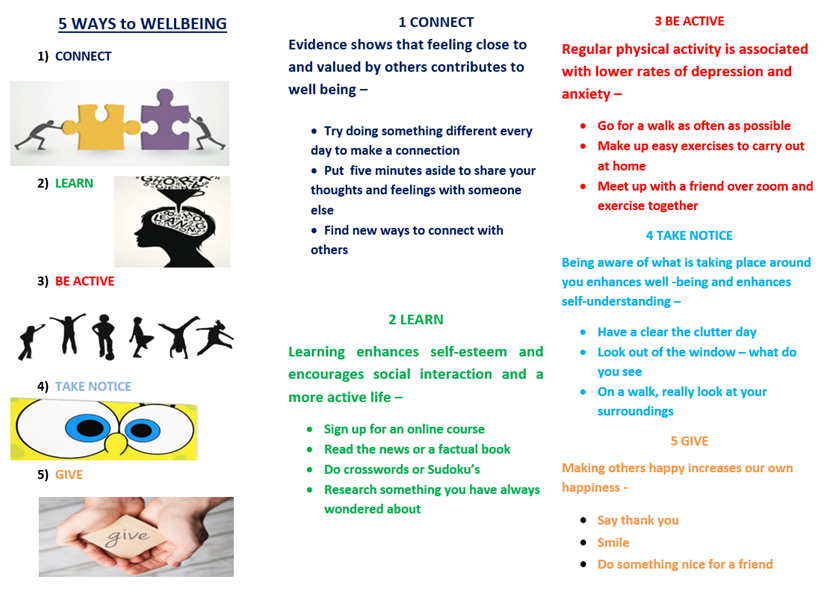 5 Ways to Wellbeing Information https://www.cornwall.gov.uk/fiveways
5 Ways to Wellbeing during the Coronavirus Pandemic https://www.healthycornwall.org.uk/media/jwpm2uqd/easy-read-guide-coronavirus-and-5-ways-to-wellbeing.pdf
---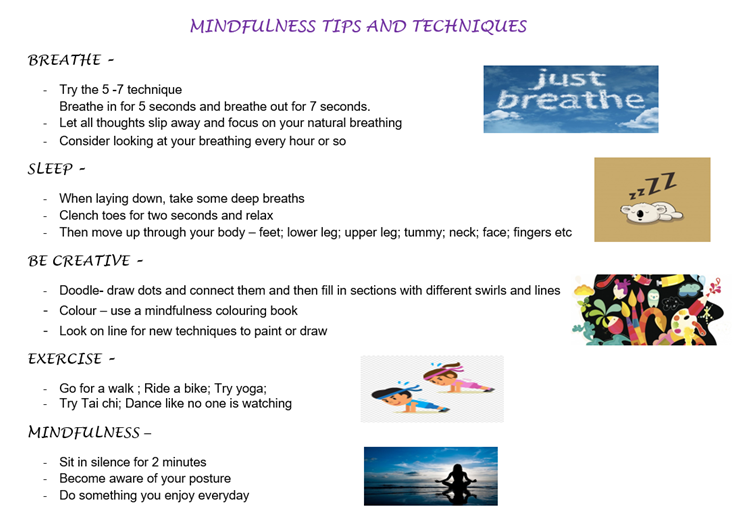 ---
---
PREVENTING RADICALISATION
Radicalisation refers to the process by which a person comes to support terrorism and extremist ideologies associated with terrorist groups. For further information, visit https://www.devon-cornwall.police.uk/advice/your-community/prevent