WELCOME TO REACHOUT CREATIVE FUTURES
Celebrating 10 Years!
OUR MISSION STATEMENT
"Inspiring young people, children, families
and communities to help them grow in confidence,
self esteem and build their aspirations for a brighter future."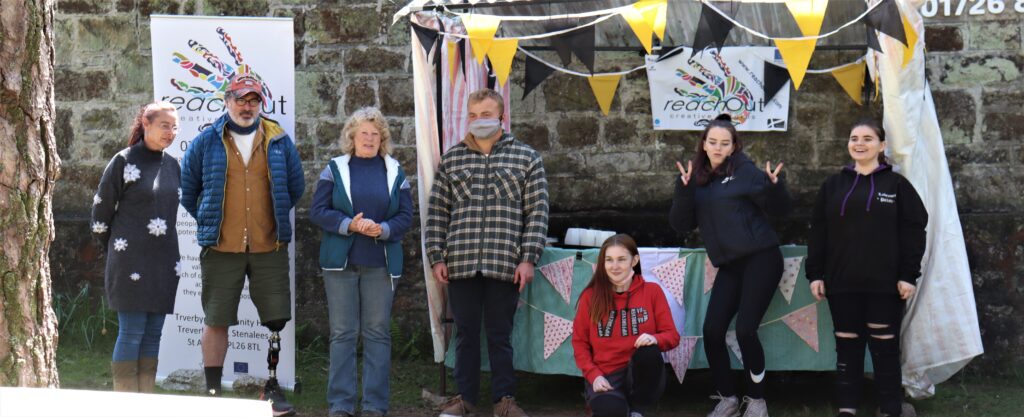 Out of the Tent and Under the Grill
WHAT WE OFFER
Watch the video below to find out more about what is on offer at ReachOut Creative Futures.
During lockdown we have been engaging with students using Zoom Meetings. Check out the video below which shows our Zoom Live Sculpting Workshop with Richard Austin.