WELCOME TO REACHOUT CREATIVE FUTURES
Celebrating 10 Years!
OUR MISSION STATEMENT
"Inspiring young people, children, families
and communities to help them grow in confidence,
self esteem and build their aspirations for a brighter future."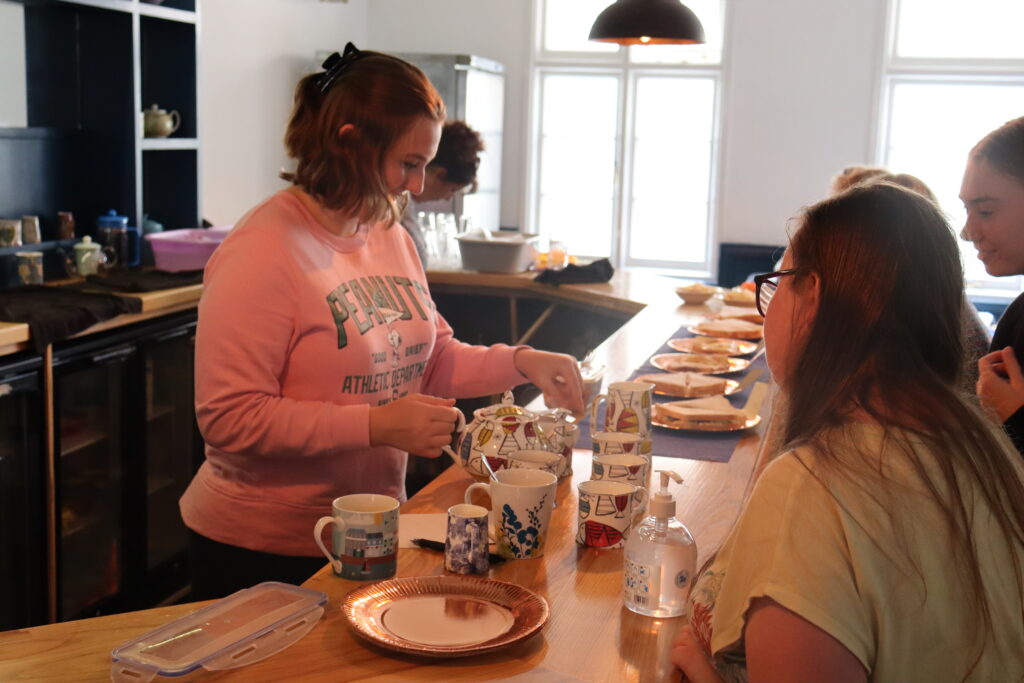 Now at our new centre at the former Seven Stars Inn, St. Austell!
"ReachOut was a turning point for me.  I had been out of education for a couple of years and never imagined myself being able to go back.  Anxiety has always caused me to struggle with education but the environment and atmosphere at ReachOut, as well as the programme itself, enabled me to thrive during my time there.  This gave me the confidence to return to mainstream education and I am now enrolled on a full time college course.  I know that if it hadn't been for ReachOut I wouldn't have made it to this point." (from a former student – class of 2021)
WHAT WE OFFER
Watch the video below to find out more about what is on offer at ReachOut Creative Futures.
Out of the Tent and Under the Grill